Saturday, October 14th is the official Mystic Aquarium Celebration and Fireworks! Head to Mystic River Park at 1pm and be a part of history as community leaders and special guests honor the Mystic Aquarium. Then, grab your camera and meet us along the banks of the Mystic River where our Fireworks Celebration, sponsored by Foxwoods Resort Casino, takes place at 7:30pm.
Thanks to the Sponsors of the October 14th Celebration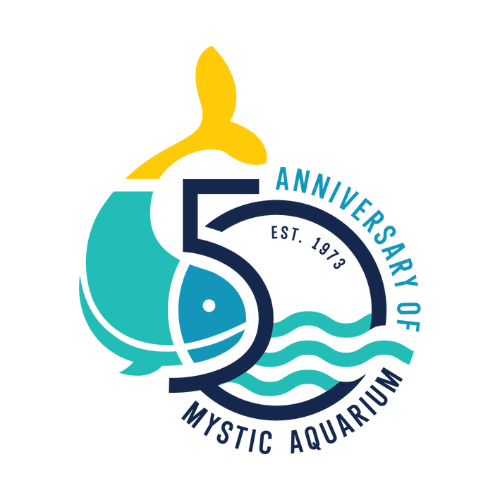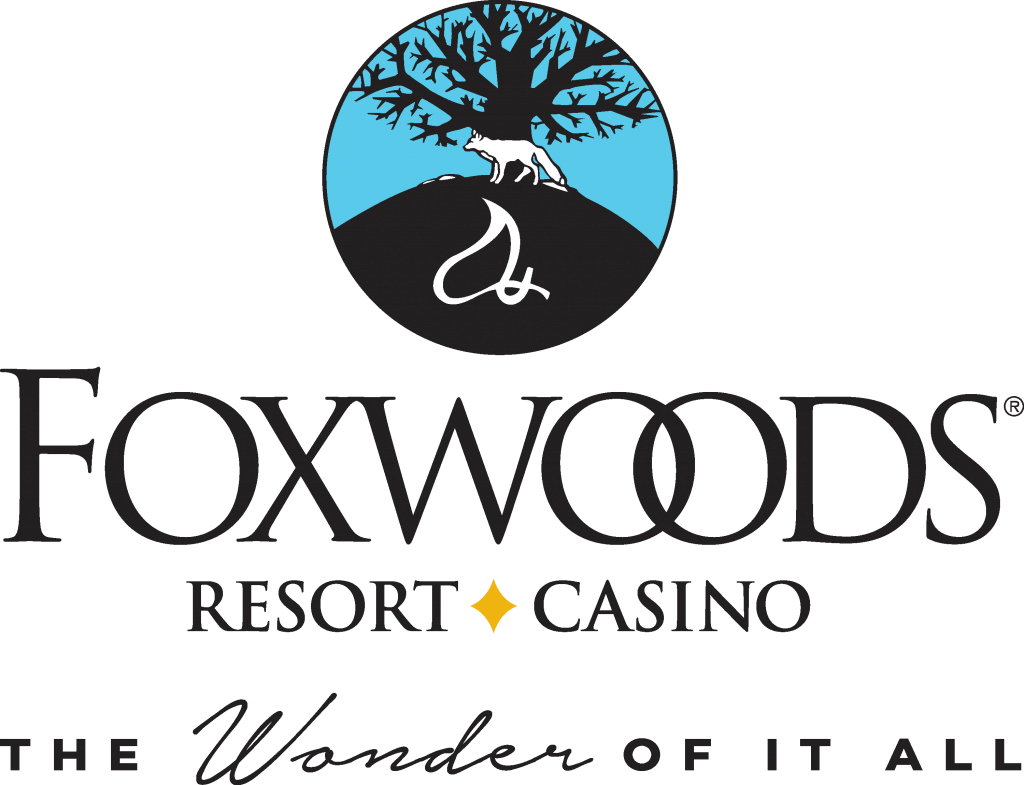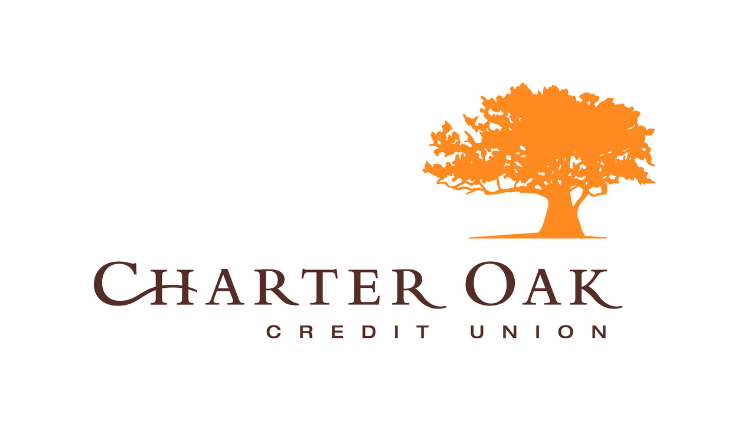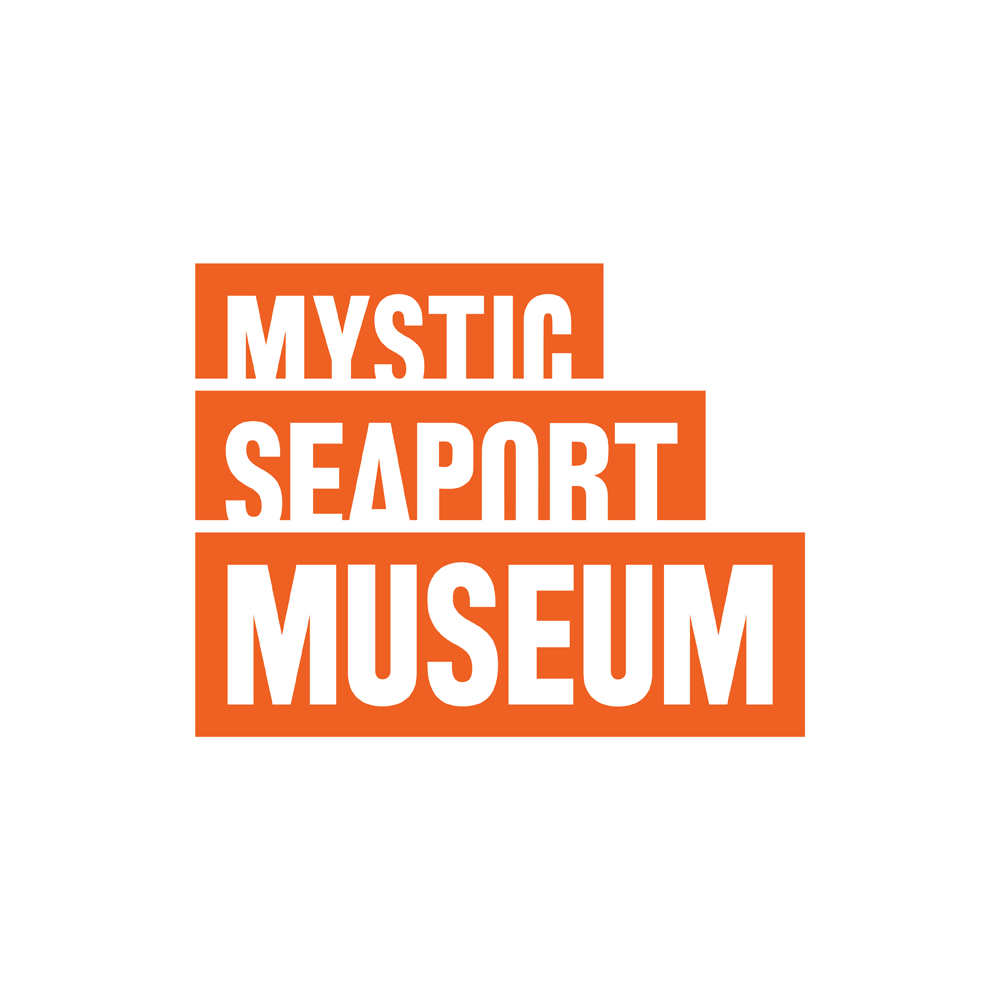 1PM - Mystic River Park
Presentation Celebrating the 50th Anniversary of the Mystic Aquarium
2PM - Cottrell Street
Chili Fest, Bands and Beer Garden
7:30pm - Fireworks at Mystic Seaport
Fireworks will be launched from the
Mystic River at the Seaport, 700 feet from Latitudes.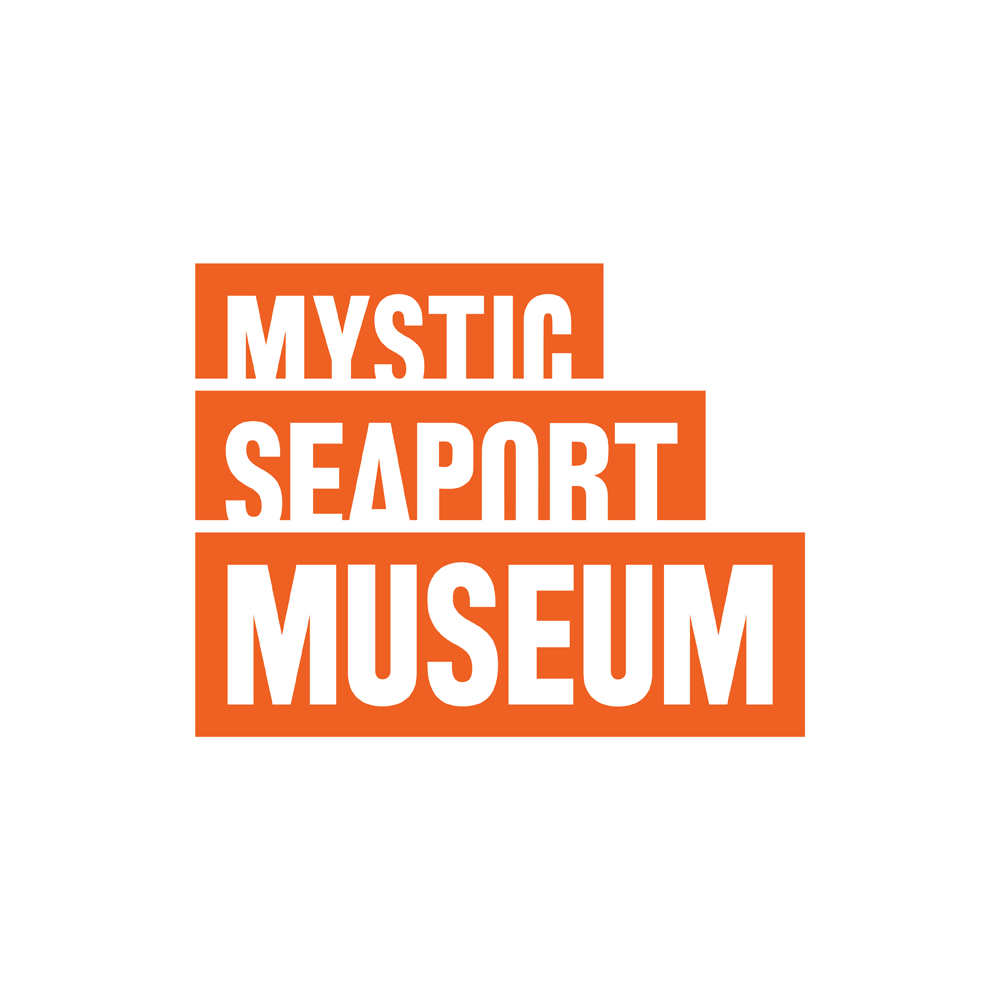 Commemorate this historic event from the river's edge at Mystic Seaport Museum! Bring a chair and set up along the waterfront to get a perfect view.
Before the show, play lawn games on the Village Green, grab a drink from Schaefer's Spouter Tavern, and enjoy a musical performance by local favorite Wooly Mammoth. From rock to bluegrass to Americana folk, Wooly Mammoth will create an energetic atmosphere to ring in the bridge's centennial celebration!
Enter through the South Entrance. Doors open at 6:00 and fireworks begin at 8:15 pm.
Free for members, and included for visitors who have paid General Admission / $10 for non-members arriving after 6pm
Union Baptist Church     $$
Corner of Willow & Washington St     $$
Mystic Museum of Art Parking Lot     $$
Rossi Little League  Field Up Rossie Pentway
If Parking in Residential Areas, Please Abide By All Posted SIgns and Respect the Neighborhoods. Thank You!