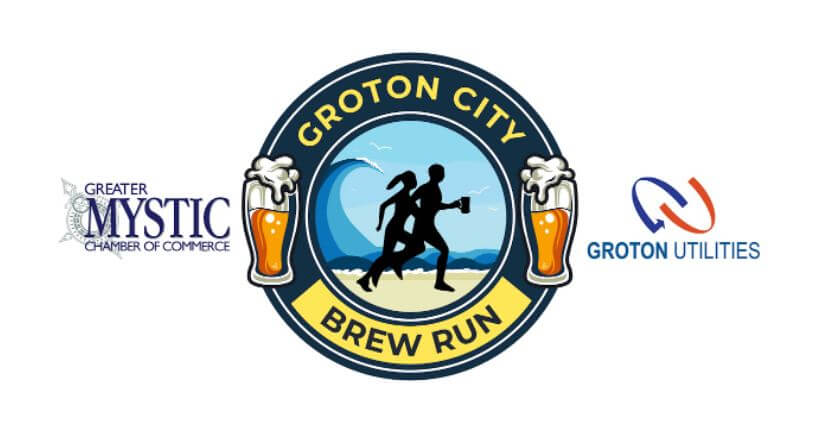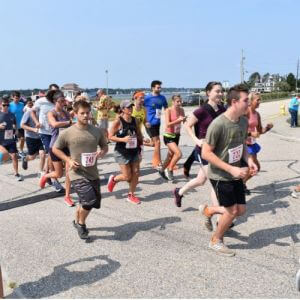 The Greater Mystic Chamber of Commerce and Groton Utilities present the 2nd Annual Groton City Brew Run
Eastern Point Beach, City of Groton
A 5K run followed by a Brewfest, Music and Food
Saturday, September 10th, 2022 11AM-3PM
Azalea Drive
Will be the band performing at the Groton City Brew Run.
Azalea Drive - Music from Stevie Wonder, Bruno Mars, Madonna, Justin Timberlake, Aerosmith... AND MORE!!!!". They are a warm and friendly father-daughter combo. Ron owned Ron's Guitars in Groton – he's well known in the area.
Register to be a Participating Brewery.
We are looking for 20 breweries to serve on September 10. If interested, please reach out to Lars at lars@mysticchamber.org or Bruce at bruceflax@mysticchamber.org.