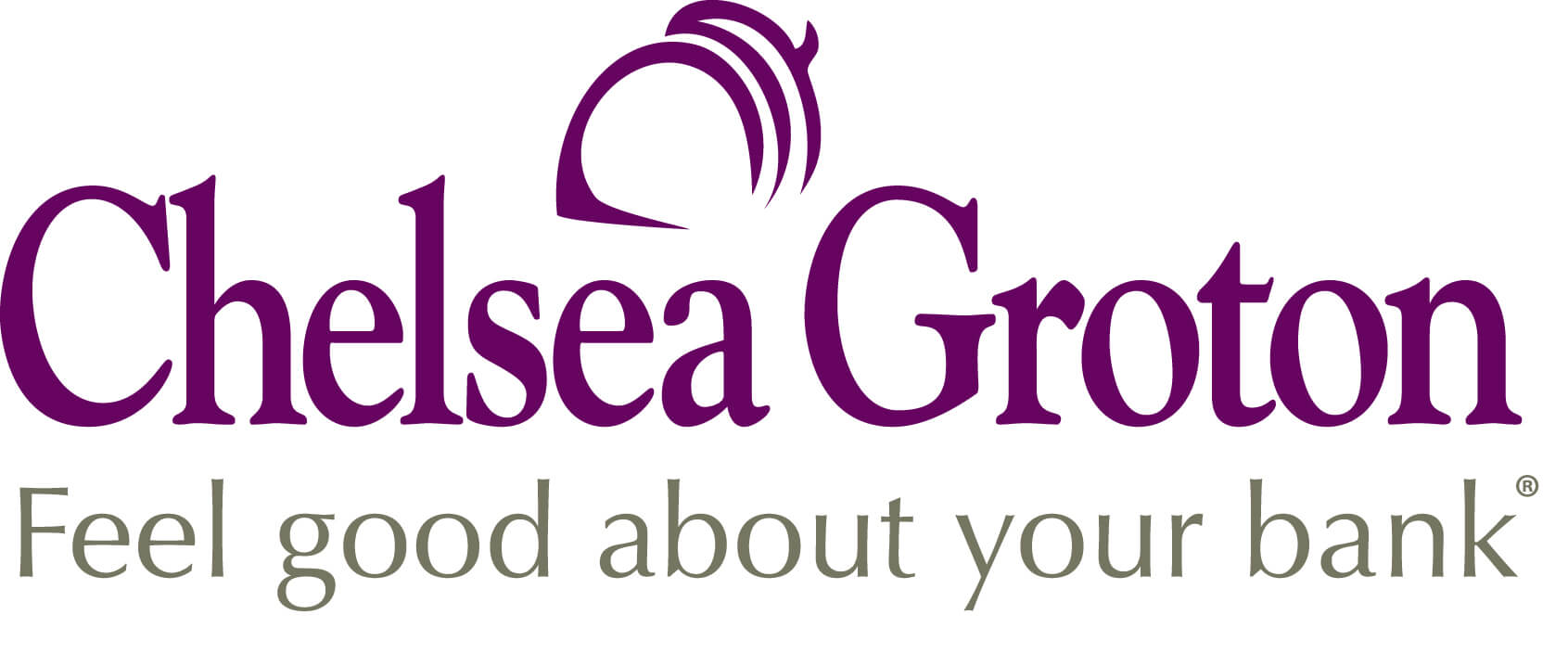 Mark your calendars for December 1st, 2022 5:00-10:00PM at the Velvet Mill in Stonington Borough as the Greater Mystic Chamber of Commerce (GMCC) celebrates its members. The spotlight will be on award recipients for the 2022 Joyce Resnikoff Tourism Award, the Greater Mystic Chamber of Commerce Ballast Awards and Keel Award and a brand new award this year!
The Keel Award will be given to a community business leader who represents the future of Mystic, someone who will lead the ship through any conditions.   
15 over 50 Ballast Awards, acknowledge those business icons over 50 years of age who have remained steadfast, making Mystic their own for 15 years or more. 
The Joyce Olson Resnikoff tourism award was created to recognize business owners and people who support, grow and nurture southeastern Connecticut's tourism economy.