Mystic Chamber Event Volunteers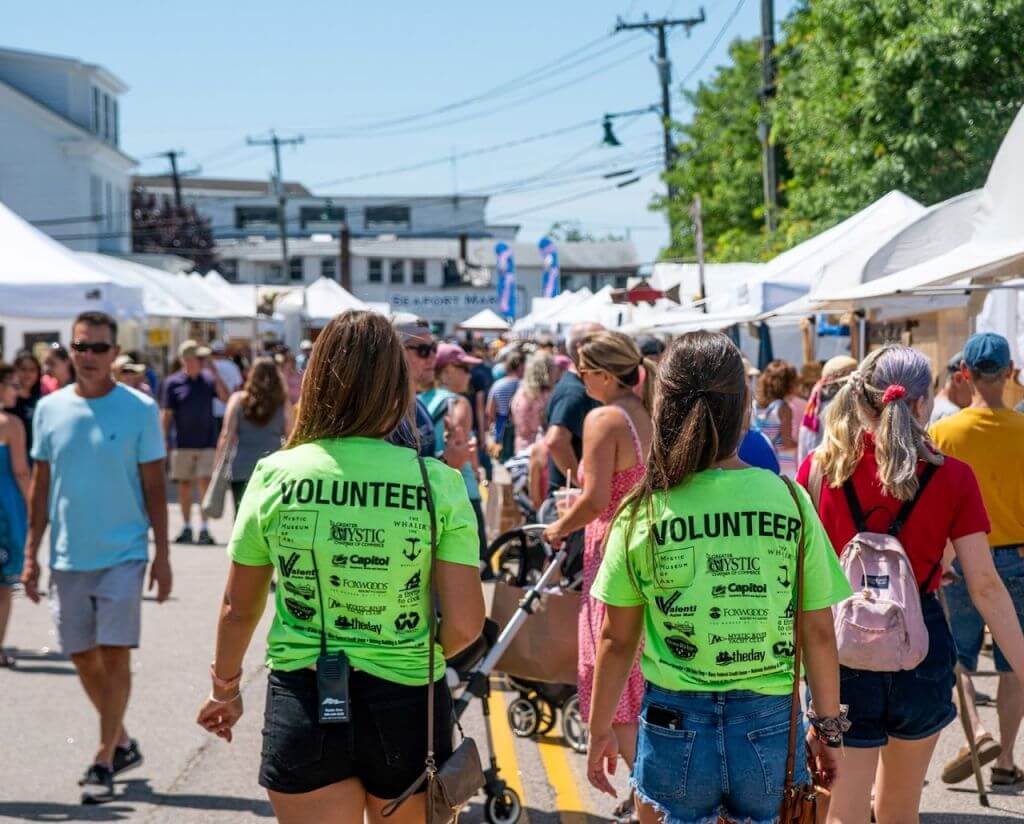 The Greater Mystic Chamber of Commerce is seeking volunteers to help at our Bascule Bridge Visitor Center, for all upcoming Chamber events and in our GMCC office! Want to make a difference in your community? Volunteer opportunities exist for all interests, jump on board and help make your hometown a better place by supporting over 500 local business members and advocating for your community. This volunteer experience will offer the opportunity for individuals to take part in events and network with fellow professionals in the area, all while making a difference! Need volunteer hours for school, religious, or extra curricular purposes? We can help with that!
All inquiries and questions can be directed to the front desk at (860) 572-9578 or email info@mysticchamber.org.