Search Our Member Directory Here:
Chamber Member Short Videos
Member Benefit, We Produce For You at No Cost to You (Our Members)
Get to know your neighbors in community and business.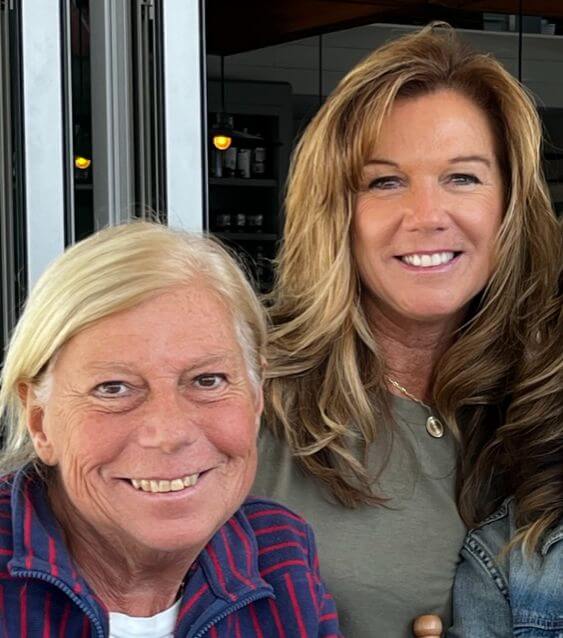 Back to Blog Business Name: The Mixed Bag Address: 3 W Main St. Mystic Phone Number: 860-245-3754 Instagram: @mixedbagshop Facebook: The Mixed Bag  An interview with Johnatha, (left) owner of The Mixed Bag. Seen above with buyer, Diane (right). How did this business come about and why? My husband owns a furniture store and I…
Our mission is to advocate for business and tourism; to promote business alliances; to provide valuable benefits and services to our members; and to serve as a strong community partner in the economic development efforts in the Greater Mystic CT area.
The Greater Mystic Chamber of Commerce serves as the business voice for Groton, Stonington and Mystic. We sponsor and facilitate community events, promote local business and the regional tourism industry, are a resource for small business owners and provide opportunities to get involved with the community.