Search Our Member Directory Here:
Chamber Member Short Videos
Member Benefit, We Produce For You at No Cost to You (Our Members)
Get to know your neighbors in community and business.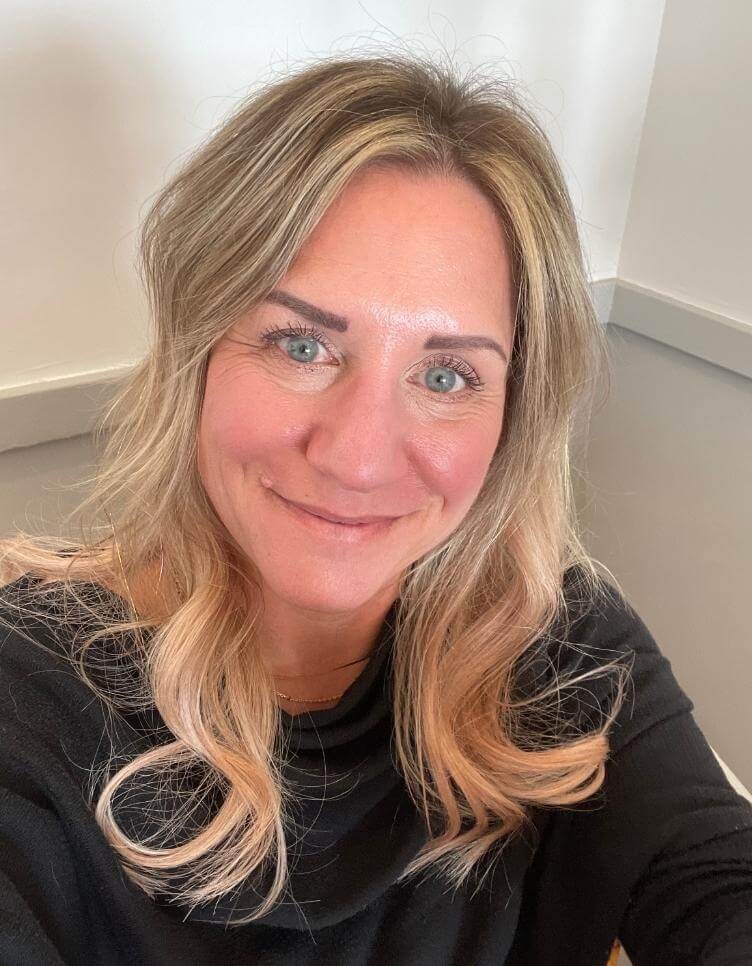 Back to Blog Susanne Valerino Owner Main Street Soap Emporium What does your store sell? Handmade and natural beauty products for everyone from soaps, shaving care, bath bombs and lotions to candles and aromatherapy and so much more. Items are thoroughly researched and thoughtfully selected. I carefully review every company and product I partner…
Our mission is to advocate for business and tourism; to promote business alliances; to provide valuable benefits and services to our members; and to serve as a strong community partner in the economic development efforts in the Greater Mystic CT area.
The Greater Mystic Chamber of Commerce serves as the business voice for Groton, Stonington and Mystic. We sponsor and facilitate community events, promote local business and the regional tourism industry, are a resource for small business owners and provide opportunities to get involved with the community.